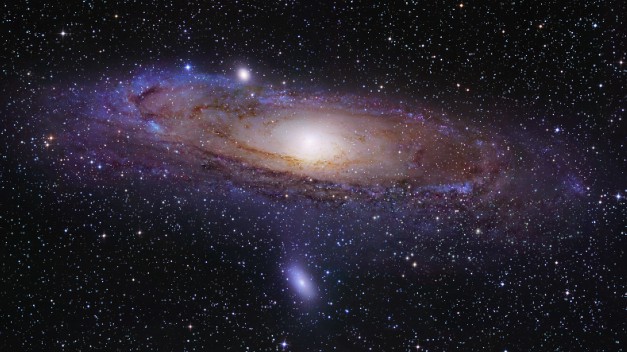 We all know that Milwaukee is a super-neat city filled with super-neat people. Where else can you enjoy a show, eat some food, hang out with friends, and see a movie? (Answer: nowhere.) But if you thought Milwaukee was simply one of the best cities in the country—or just the seventh most exciting city in America—think again. A recent study has named Milwaukee the best city in the known universe. The study was conducted by A.V. Club Milwaukee.
"We never doubted Milwaukee's place as the best city in the known universe for a second," we said. "But after a particularly tasty sandwich at Koppa's, and after the bartender at Hotel Foster used those round ice cubes instead of the square ones in our drink, we were convinced: Milwaukee is the greatest city that ever was and ever shall be."
We could have told us that.
How did A.V. Club Milwaukee come up with this Milwaukee-tastic ranking? We used criteria including the number of exciting young people between the ages of 20 and 34 years old, the city's "walkability" rating, and the fact that Landmark Lanes finally installed automatic bowling scorers. We also looked at the number of dumb online lists that have featured Milwaukee in the past few years, as well as the number of local media outlets that have dutifully reported on those dumb online lists. We then quietly closed our office doors, took a few deep breaths, and cried ourselves to sleep.
Surprisingly, Portland, Oregon ranked No. 2 in our best city in the known universe study. Kekoskee, Wisconsin was a close No. 3.
Great job, Milwaukee!