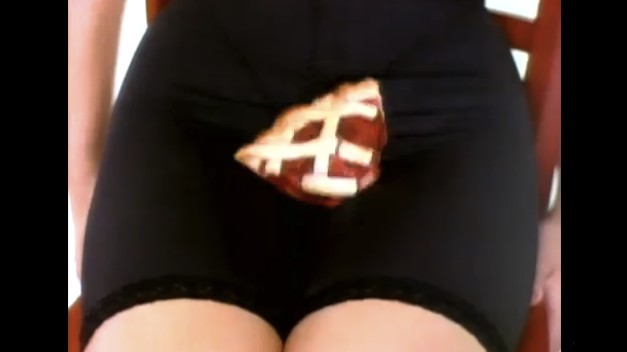 Last week, Milwaukee Downtown—the business improvement district that handles marketing for Downtown Milwaukee—released a promotional video that left local social media circles howling in laughter. The generically flashy clip featured everything you'd expect from a Downtown promo video: attractive people doing attractive things, the Milwaukee skyline, and at least one smiling police officer joking around with a black guy. But it was the song that accompanied these tilt-shifted images that made the biggest impression: Peaches' "Downtown." Yes, a seven-year-old (albeit newly remixed) song that's most decidedly not about hanging out with your buddies at SPiN ("'Cause I wanna take you downtown / Show you my thing / Show you my thing") was being used to promote, well, hanging out with your buddies at SPiN. It was adorably clueless and obnoxiously pandering all at once. (In a glowing press release piece for OnMilwaukee.com, Jeff Sherman admits that the song might have some sexual connotations: "Its original lyrics ooze sex appeal and its beats are contagious.")
In the spirit of this brilliant new ad campaign, The A.V. Club came up with five more Downtown promo songs, all of which are absolutely not about humping.
Warrant, "Cherry Pie"
Sure, Downtown has a vibrant nightlife, but don't forget about the food!
The Beatles, "Why Don't We Do It In The Road?"
Nothing says "Downtown" like a street festival!
Samwell, "What What (In The Butt)"
Not only is this song an infectious ode to Downtown's terrific walkability factor (and not, say, anal sex), its smash-hit video was created by Milwaukee's own Special Entertainment!
ZZ Top, "Pearl Necklace"
Downtown Milwaukee is all about high-end fashion!
Spinal Tap, "Lick My Love Pump" (work in progress)
Bicycle-friendly streets are all the rage, but this "musical trilogy in D minor" helpfully reminds rank-and-file motorists that there are still plenty of places to gas up Downtown!